Transforming sales, customer service and leadership
About Us
For over 10 years, the International Sales Training Institute - (ISTI) has been there to support and advance sales professionals with tools, training, and resources that are designed to accelerate their success.
Over the years, we have developed career professionals in over 230 organizations in Kenya, and the greater East African region. We have transformed sales, customer service and leadership in many industries with our customised training solutions, transferred via in-house training or through our periodic workshops.
ISTI focuses on human capacity development by empowering, as well as inspiring professionals to nurture talent, performance and productivity.
Our milestone achievements include,
Vast client base of over 230 organizations trained across the Eastern and Southern Africa region.
A differentiated 6 module Selling Skills & Customer Excellence curriculum designed for over 2,000.
Collaboration within a network of influential international and local training consultants e.g. the Guerrilla Group Inc. Seminars (USA).
Today, we continue to shape the future of sales, customer experience and leadership departments with innovative programs that improve personal and business performance, accelerating goal achievement.
Members of our team - dedicated to serving yours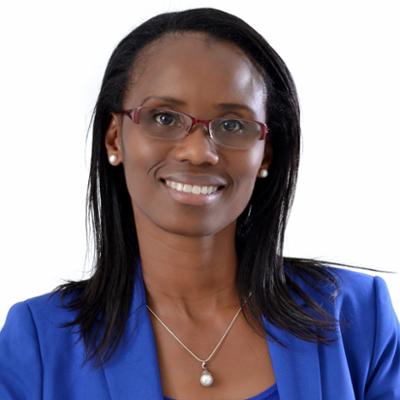 Jacqueline Nyaga
Adjunct Faculty
Andrew Mboya
Content Creator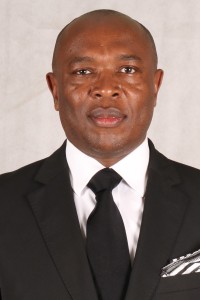 Paul Kitemu
Adjunct Faculty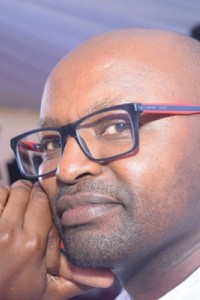 Alex Kimani
Adjunct Faculty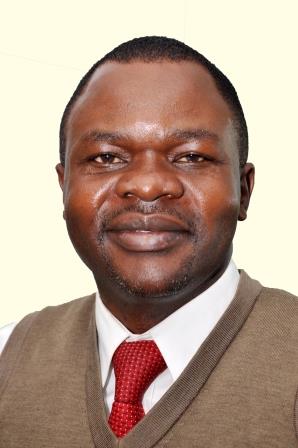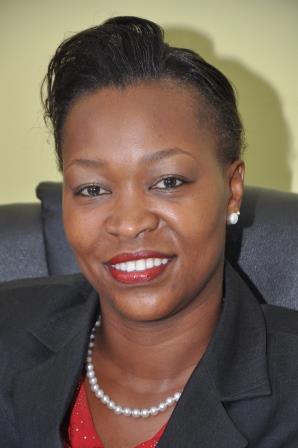 Esther Maina
Founder, Managing Director